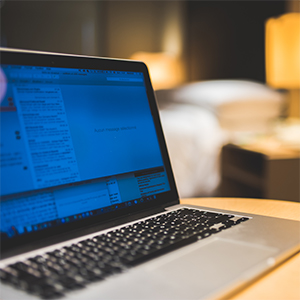 Email and Spam Protection
Spam emails can be difficult for employees to recognize, and a single interaction with a malicious link could cripple your entire business. Protect your operations with Advisors Tech's managed anti-spam solution.
Real-time scanning for spam, ensuring timely email delivery
Automated storage for received emails, preventing loss should your server go offline
Outbound email filtering, preventing the spread of malicious email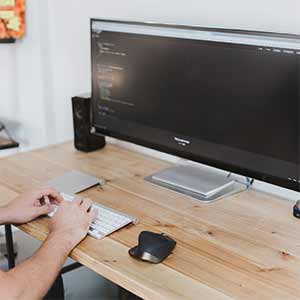 Endpoint AntiVirus
Using the award-winning Bitdefender engine for antivirus, antimalware, content filtering, ransomware protection and application control, Advisors Tech's security manager provides all of the tools needed to secure your computers from today's cyber threats.
Signature-based scans
Rule-based and behavioral scans
Proactive notifications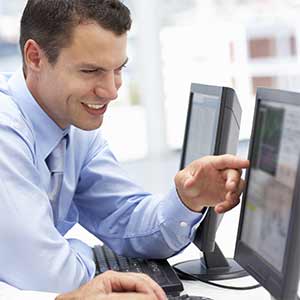 Managed Security Services
We leverage industry-best practices for security and backup management to ensure your environment and data are secure, protected and available at all times.
Antivirus monitoring and management
Antispam monitoring and management
Vulnerability scanning and reporting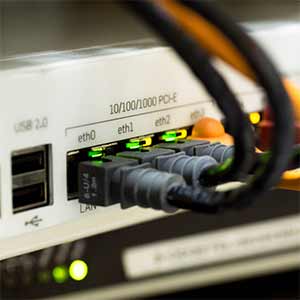 Network Performance Monitoring
Advanced, round-the-clock performance monitoring ensures all the critical network devices on your small business network are healthy and functioning reliably and optimally.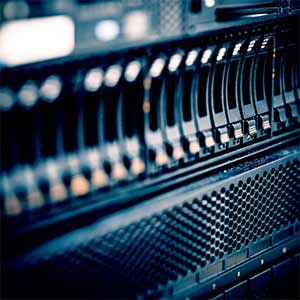 Image-Based Backup and Disaster Recovery
Imagine the impact to your business, and your bottom line, if you were to lose a single day's worth of data, or more, due to inadequate, infrequent backup processes. Our image-based backup and disaster recovery solution ensures your data is protected from loss and available when you need it.
Backup deployment and configuration
Backup performance monitoring
Backup software updates
Backup job scheduling
Data center replication and disaster recovery planning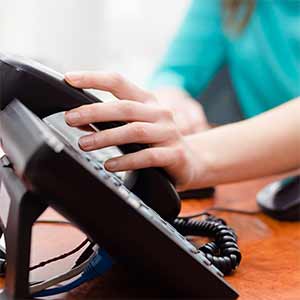 Additional Services
Advisors Tech provides additional technology services and hardware to meet your individual business needs.
Managed multifunction printers
Phone solutions
PCs and servers